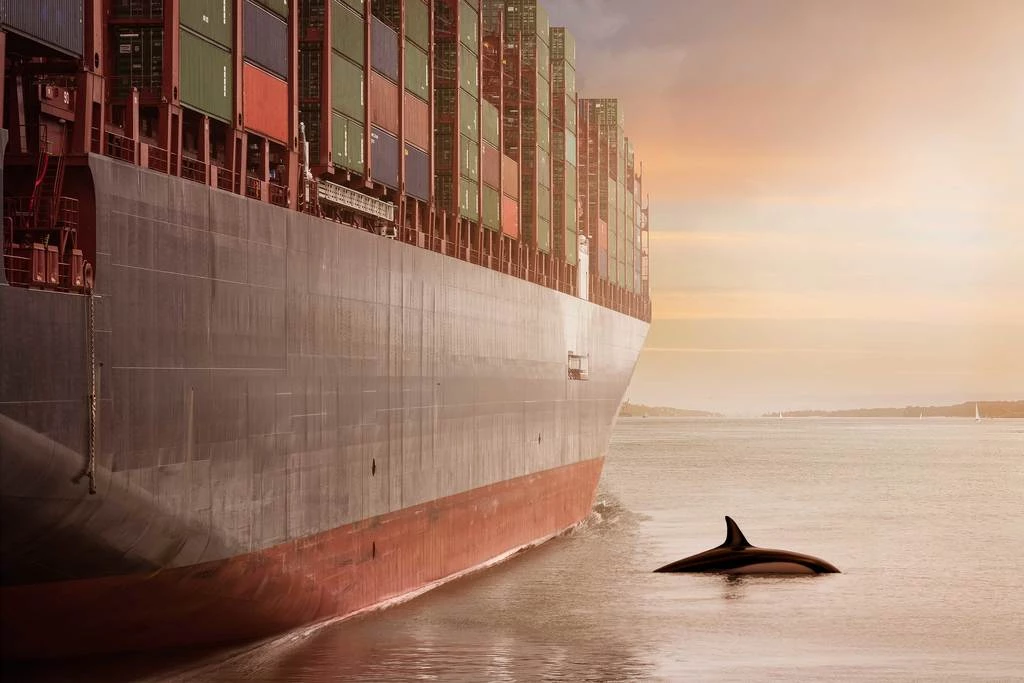 7% fuel savings
7% CO2 reduction
6% NOx reduction
Reduce PM by 35-50%
30% savings on maintenance costs
In the maritime industry, fuel consumption and emissions are pressing concerns. Xmile offers a game-changing solution for vessels, optimizing fuel quality and delivering multiple benefits.

Xmile- your partner in complying with CII regulations.
The International Maritime Organization (IMO) introduced the Carbon Intensity Indicator (CII) regulations to reduce the maritime industry's carbon footprint. Xmile is your partner in meeting and exceeding these regulations in a cost-efficient way.

By leveraging Xmile's innovative fuel additive, maritime operators can achieve remarkable results in optimizing fuel combustion. Experience 7% reduction in fuel consumption, leading to a simultaneous decrease of 7% in CO2 and NOx emissions. This not only enhances a vessel's CII rating and classification but also eliminates the need for inconvenient measures like speed reduction to reduce greenhouse gas emissions.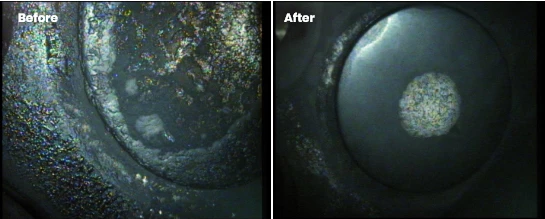 XMILE upgrade to premium
XMILE fuel treatment is designed to reduce the difference in quality between the fuel which is used in the engine manufacturer's development and testing, and the fuel provided by traders or commercial suppliers.

XMILE contains no chemicals and is derived from natural plant enzymes. These enzymes act as a catalyst to create a premium fuel.
Since 2003, XMILE shipping customers claim:
7% fuel savings
7% CO2 reduction
6% NOx reduction
XMILE cleans up the fuel system
Sludge and deposit are separated into fuel and non-fuel
Cures and prevents fuel contamination
Cleaner engines: significantly reduced maintenance
Fuel combustion improves
Reduces black soot and smoke, significant lower gas emissions
Engine power increases and stays clean
XMILE product data:
XMILE additive dosing on fuel 1:10000
Packing: 20 liter drum, UN-listed
Dosing before bunkering
Mixture of kerosene with quantitiesof bio-enzymes
Flashpoint typical 61 - 66 °C / 142 - 151 °F (ASTM D-93 / PMCC)
ADR / RID / IMDG not classified as dangerous
IATA / ICAO not classified as dangerous