Founded in The Netherlands in 1999, Xmile takes pride in being the producer of an enzyme-based fuel additive. Since our inception, our unique solution has found its way to customers in 32 countries across six continents, sparking a global paradigm shift towards sustainable fuel practices.
We are driven by a commitment to fostering a greener, more sustainable world. The immediate efficacy and straightforward implementation of our product offer industries a cost-effective route to reducing their carbon footprint and meeting the requirements of the Paris Climate Accord. Through our innovation, we are supporting companies towards the transition of sustainable fuels.
Xmile is underpinned by 3 key principles:

SUSTAINABILITY

PARTNERSHIP &

SOCIAL RESPONSIBILITY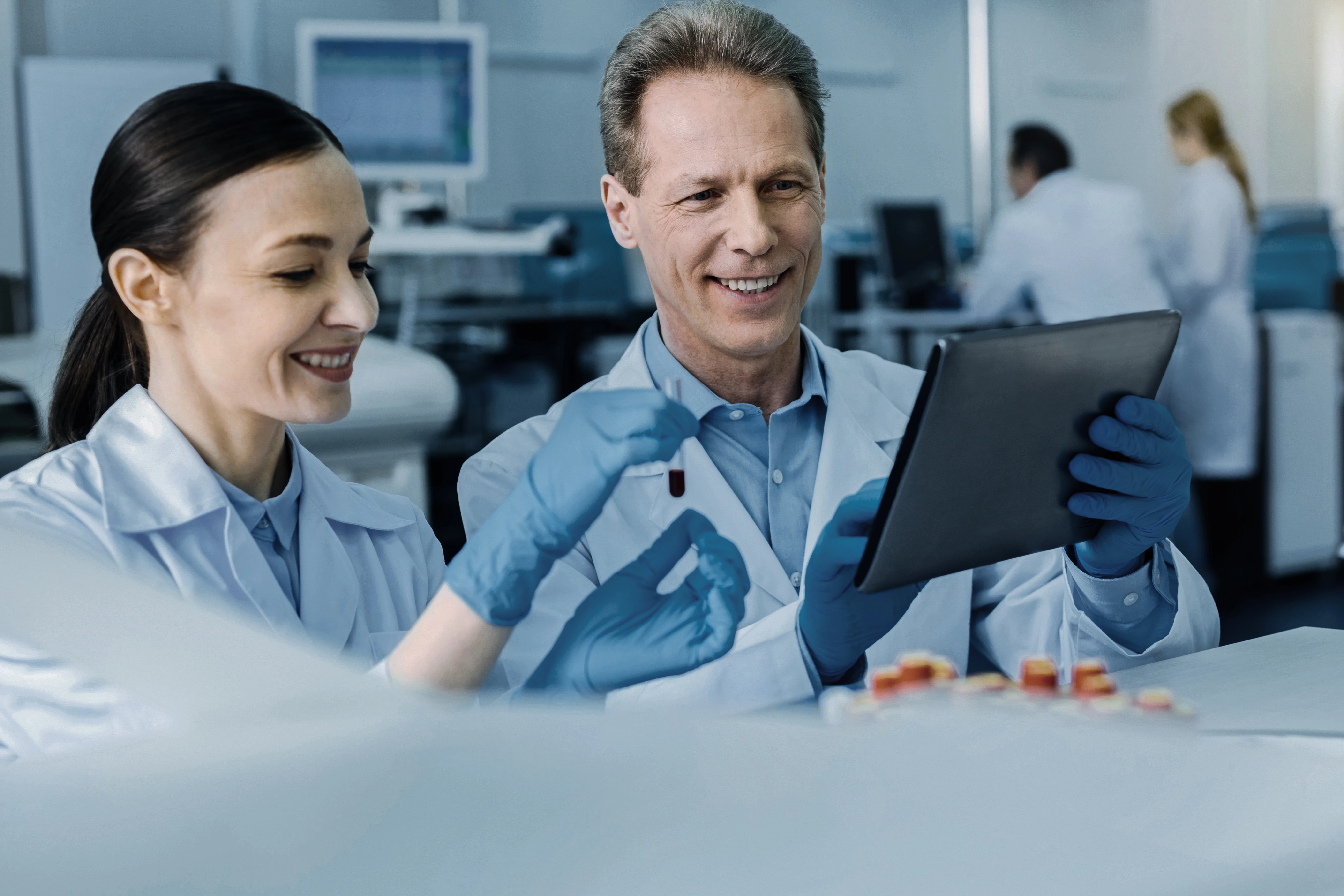 1999
Xmile was founded in The Netherlands, setting the stage for its mission to revolutionize fuel efficiency across industries through innovative enzyme-based technology.
2004
Implementation Maritime Industry. Xmile was successfully implemented in the Maritime Industry, marking a significant milestone in optimizing fuel combustion and driving efficiency for vessels.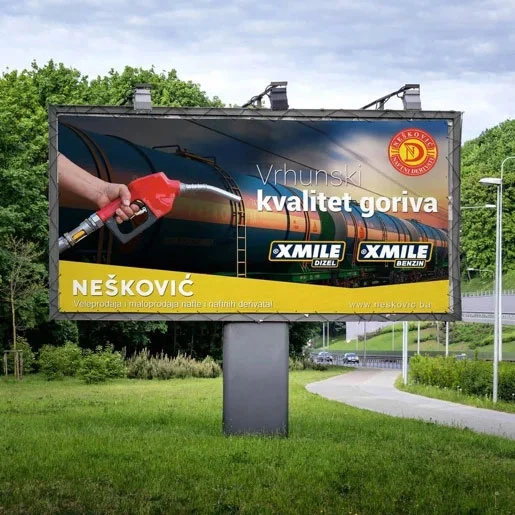 2006
Expansion throughout Europe. Expanding its horizons, Xmile ventured beyond national borders, establishing a presence across Europe and solidifying its commitment to delivering sustainable fuel solutions continent wide.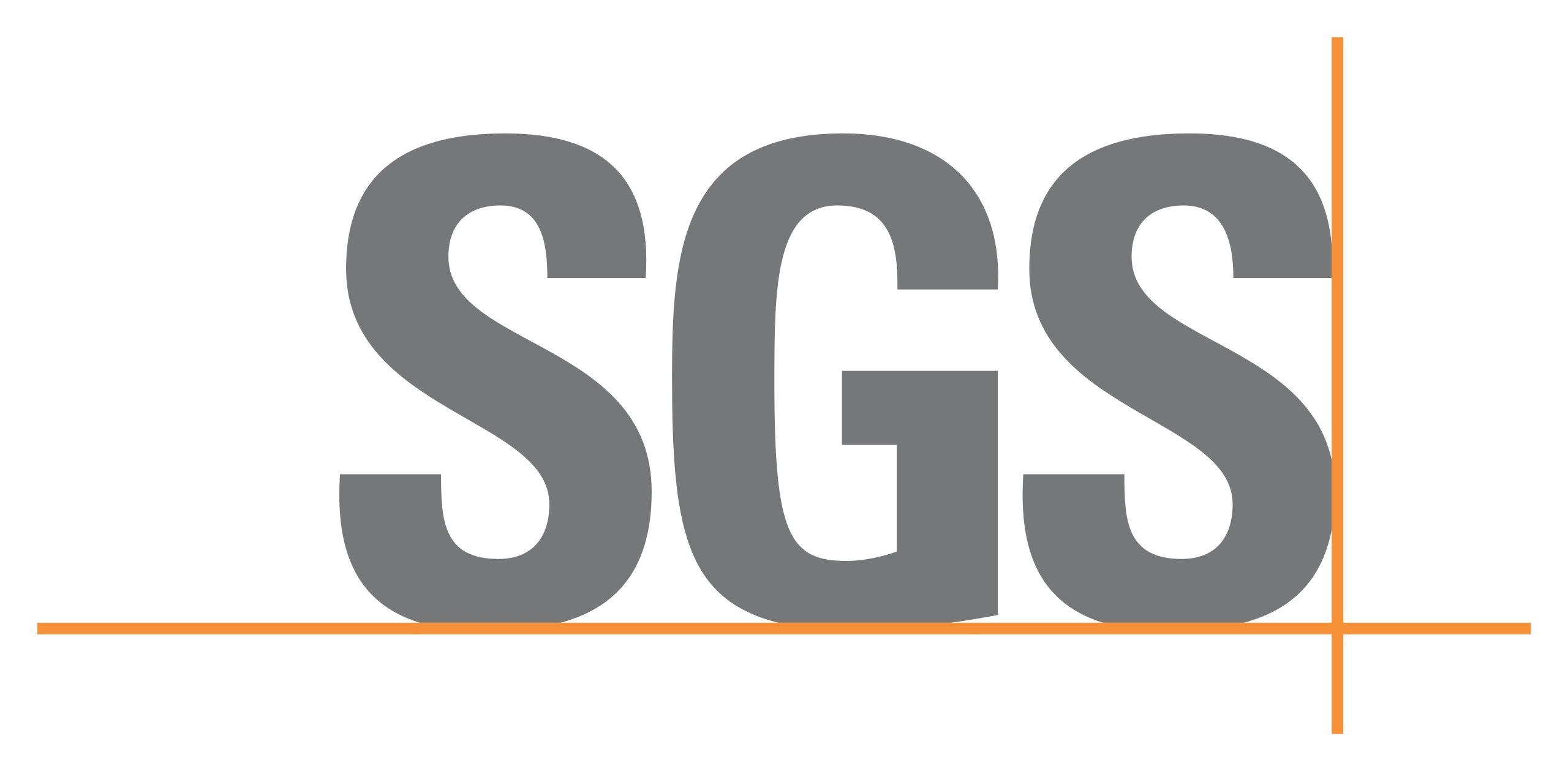 2014
Certified by SGS 7% fuel saving / 7% CO2 reduction. Xmile's commitment to excellence was recognized when it obtained certification from SGS, validating a remarkable 7% fuel saving achieved by its fuel additive.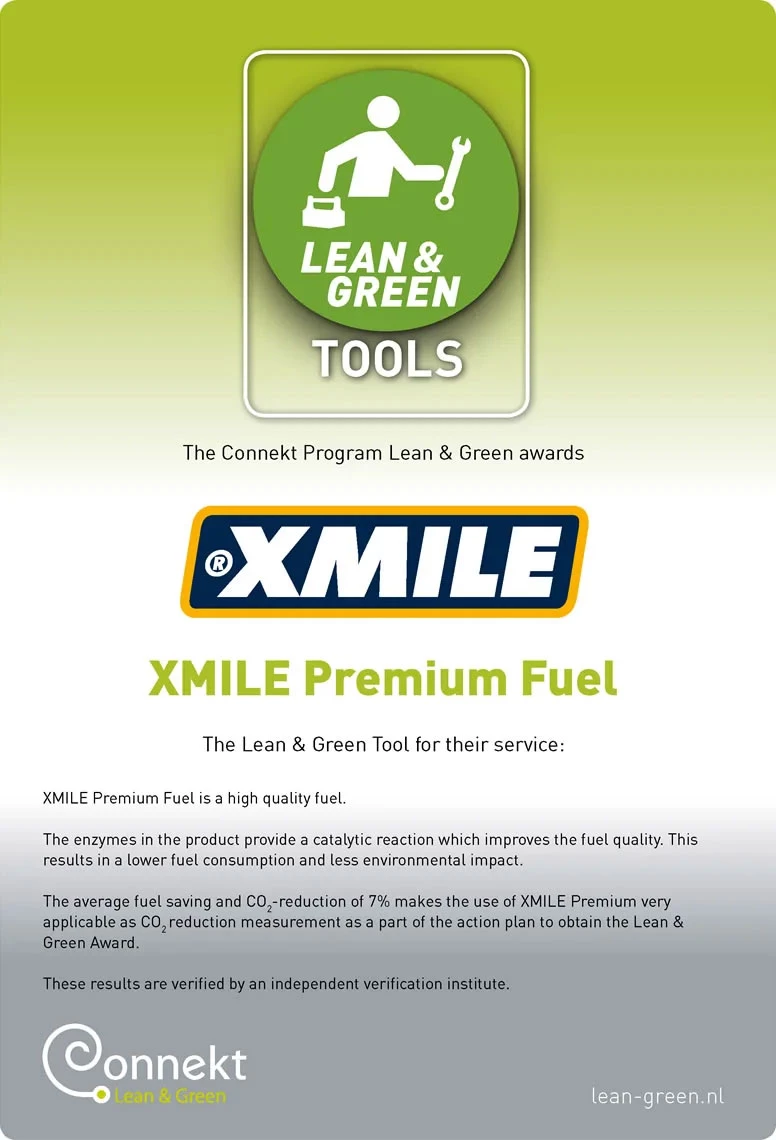 2015
Xmile wins Lean and Green award. Acknowledging its dedication to environmental sustainability, Xmile proudly received the esteemed Lean and Green Award, cementing its position as an industry leader in reducing carbon emissions.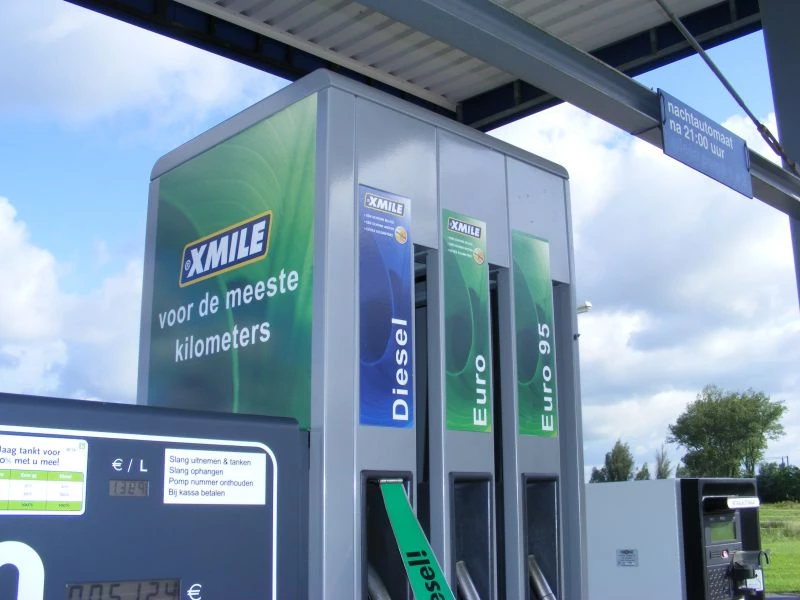 2016
500 fuel stations using Xmile. Celebrating a major milestone, Xmile reached an impressive customer base of 500 fuel stations, which results in 1,000,000 daily users, a testament to the trust and confidence placed in its product's efficacy and cost-effectiveness.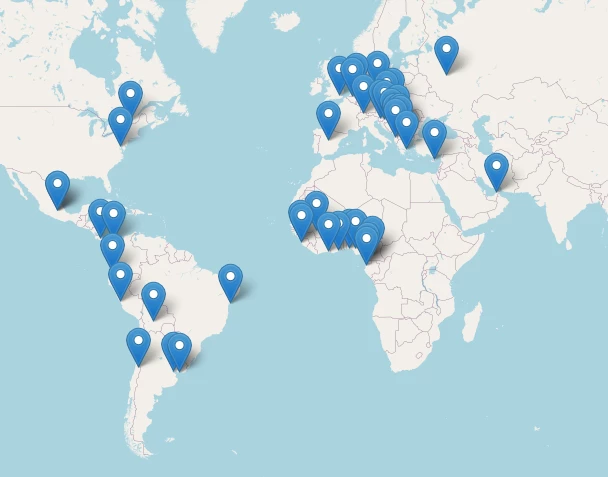 2020
Opening office in Lima, Peru. In move towards global expansion, Xmile opened an office in Lima, Peru, further extending its reach and solidifying its commitment to driving sustainable fuel practices in South America.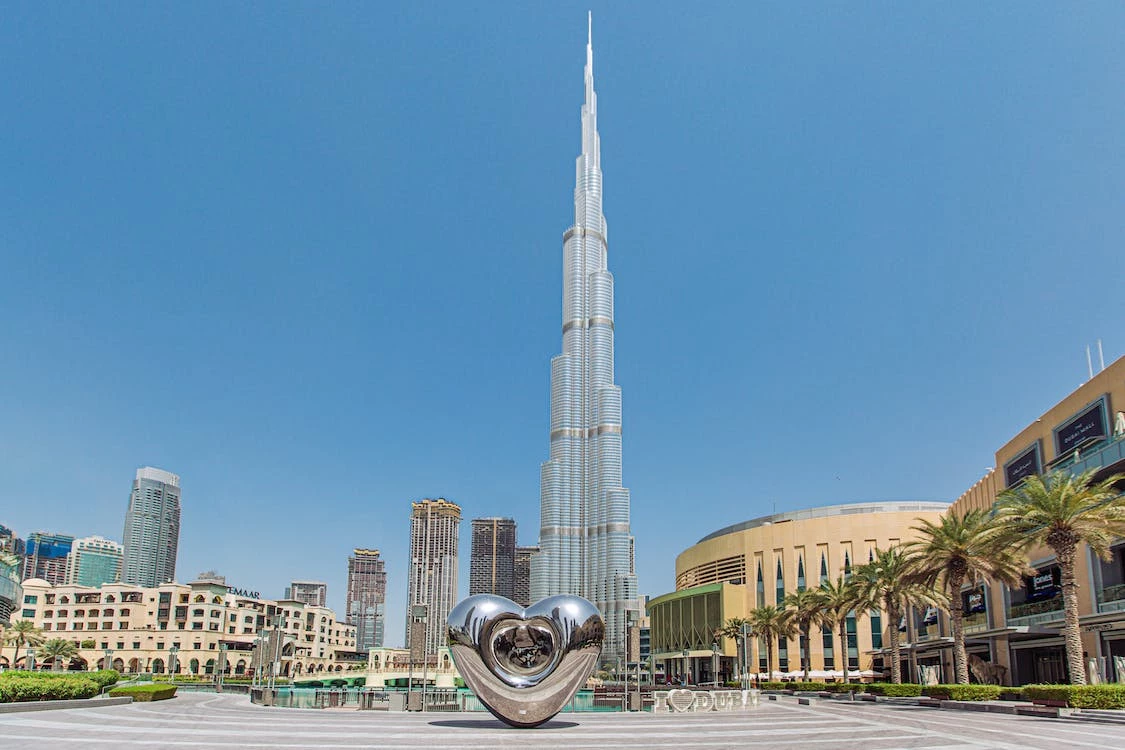 2022
Expansion to MENA Embracing new frontiers, Xmile expanded its operations to the Middle East and North Africa (MENA) by opening a new office in Dubai.